 Offer Ends December 31st, 2022
Your home renovation, building or design business can gain access to high-quality ready-to-assemble (RTA) cabinets and vanities at unbeatable wholesale prices. 
This offer is only available to eligible businesses in Alberta and British Columbia.
Sign-Up Now To Receive Our Catalog And MSRP Price-list

Gain access to FREE professional kitchen designs with every purchase and a large selection of high-quality cabinets that your clients will love!

With over 100K sqft. of local warehouse capacity and Canada-wide shipping – we can supply cabinets for all of your projects, wherever they are.

No minimum order quantities or hidden fees. Simply fill out our online application, get approved for a dealer account and gain access to wholesale pricing.
Fast Lead Times, Easy Assembly & Install
Get your projects completed faster with 1-2 week lead times and RTA cabinets that are easy to assemble and install.
High-quality cabinets and vanities at unbeatable wholesale prices.

Frank L.
Real Estate Company
"We are a real estate company working with a group of contractors and investor flipping properties and have been using Canada Kitchens for about 1 year now. The cabinet quality is very good, prices are very fair and the services to get layout and quote to us was fast and easy. This is our go to company for all our cabinet needs and we will surely be using them for a long time."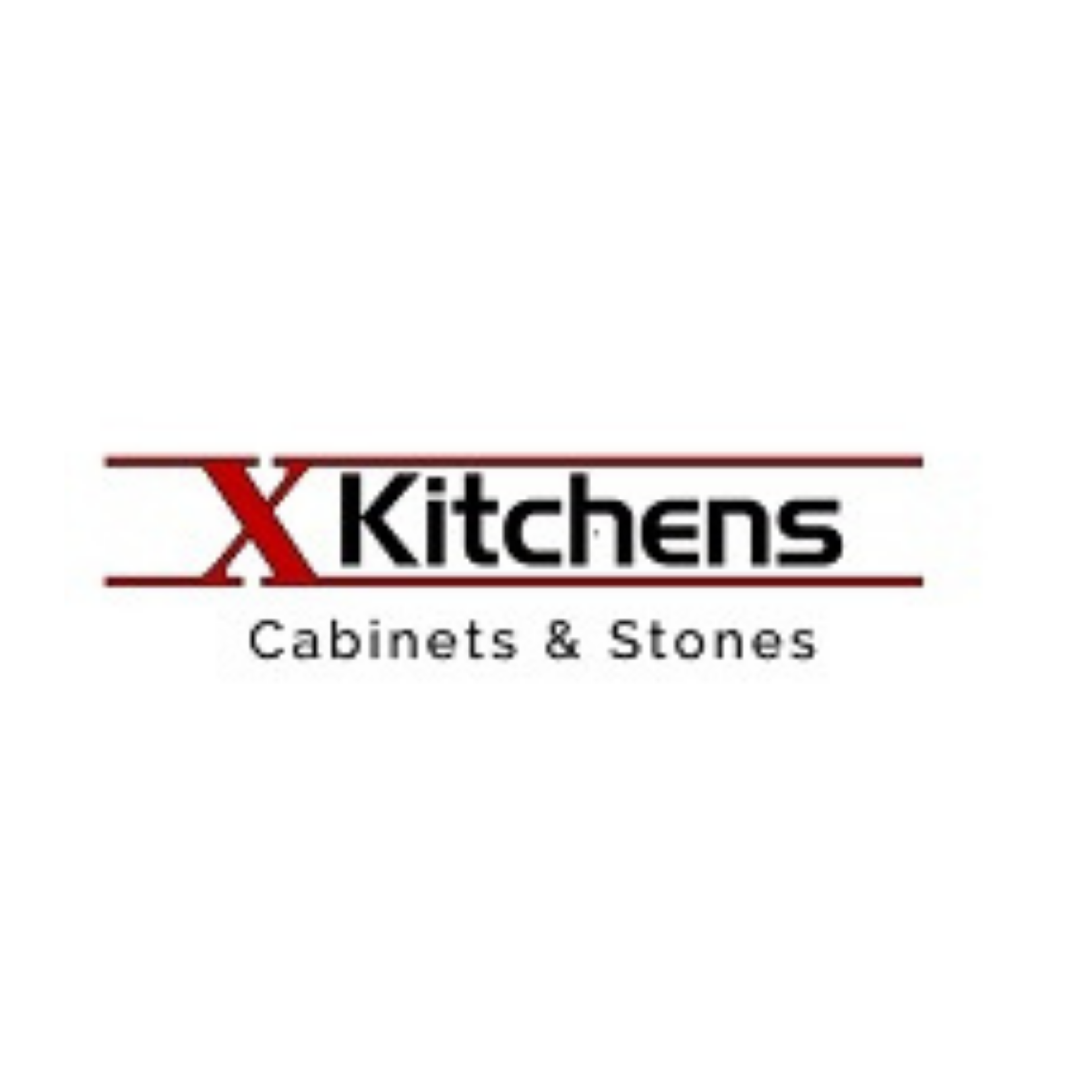 X Kitchens
Kitchen & Countertop Retailer
"I own a kitchen and countertop shop in Newmarket called X kitchen and we have been using Canada Kitchens for cabinetry and accessories for awhile now. This is a great company to deal with so its a nice partnership having them supply us with good quality product for customers."

Christine P.
General Contracting
"We are a general contractor doing home renovations I refer my clients to Tommy all the time when they are looking for a cabinet maker. Canada Kitchens staff always takes care of my customers needs. They are very professional, knowledgeable, prices are very reasonable and quality is great."

Dollet E. Z.
It's an absolute one shop place and people are really helpful all the time. I never get disappointed with Canada kitchen and the full responsible force they have is amazing.
Wide variety of styles and cabinet sizes
Your clients will enjoy a large selection of cabinet types, sizes and styles capable of making any dream kitchen a reality. Taller wall cabinets and pantry options for high ceilings and specialty cabinets are sure to meet your client's requests.
Better Materials, Smarter Design
Our cabinets are made with high-quality materials like solid Birchwood, AA-grade plywood, and high-density fiberboard. Canada Kitchens RTA cabinets combine thicker materials with traditional wood joinery techniques for superior durability and strength.
Get 50% Off your first order for a limited time.
Get to know our business and lets do business
Canada Kitchens is a Canadian-owned cabinet supplier & manufacturer with over 10 years of experience in the industry. We understand what it takes to run a successful kitchen business and take great pride in helping other businesses achieve that by offering the best in quality products, low wholesale pricing, large product selection, and dealer support.
Businesses related to construction, kitchen renovations and design can sign up to become a Canada Kitchens dealer. We work with small and large businesses across Canada and offer the very best quality with great discounted wholesale prices.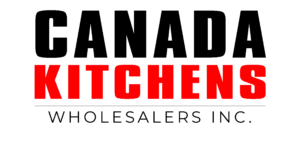 RTA Cabinets and Vanities Coast to Coast
WESTERN DISTRIBUTION
CENTRE & SHOWROOM
EASTERN DISTRIBUTION
CENTRE & SHOWROOM